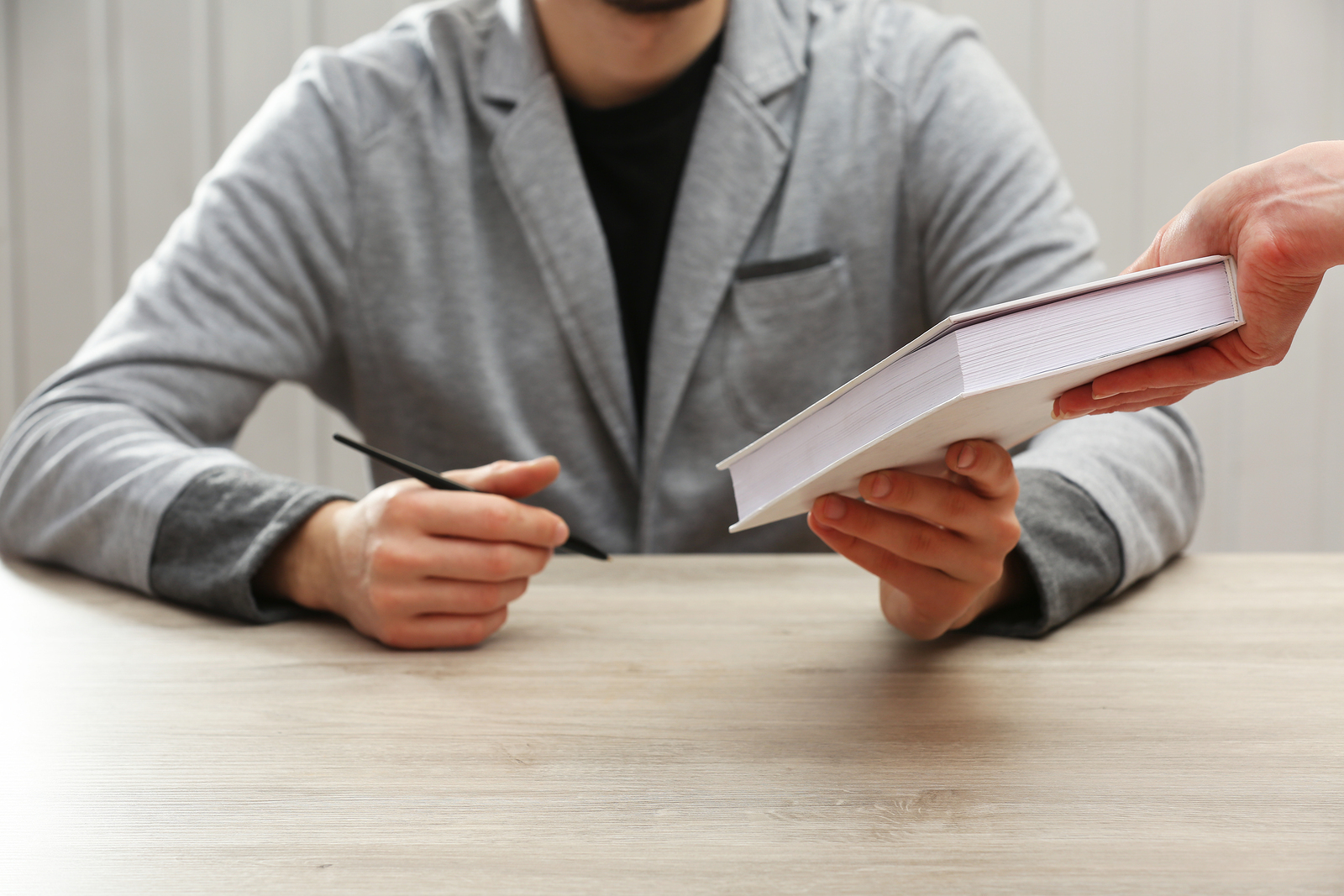 Have you been wanting to publish and print your book but thought you couldn't afford to? Or maybe you just didn't know where or how to even begin. At Bookemon, we make the book printing process simple and affordable. This allows you to focus on your writing and turn your published book into something tangible that you can hold and share with all your family and friends.
Easy Order Process
You used to have to spend thousands of dollars up front to pre-order a large amount of books that you might not be able to sell. With Bookemon, you order your books on demand so you can order just a single book or as many as you like. Just add your published book or one from someone else to your cart and checkout. There are no minimum requirements to the number of books you have to order.
Quick Turnaround Time
What use to take months in production now takes just a few days. You can get a softcover printed book ready to ship in 3 business days and a hardcover book ready to ship in 4 business days.
Bookstore Quality & Affordable Price
You have worked hard to publish your book and are ready to hold it in your hands. Bookemon can print your book utilizing the same technology used by all the major publishers. Your book will be bookstore quality which means it will look just like the ones you see in your local bookstore. Our prices are affordable and vary on the size of book you choose along with a variety of other options you have to pick from. You can get your hands on a bookstore quality book, written by you, for as low as $10.00 plus shipping.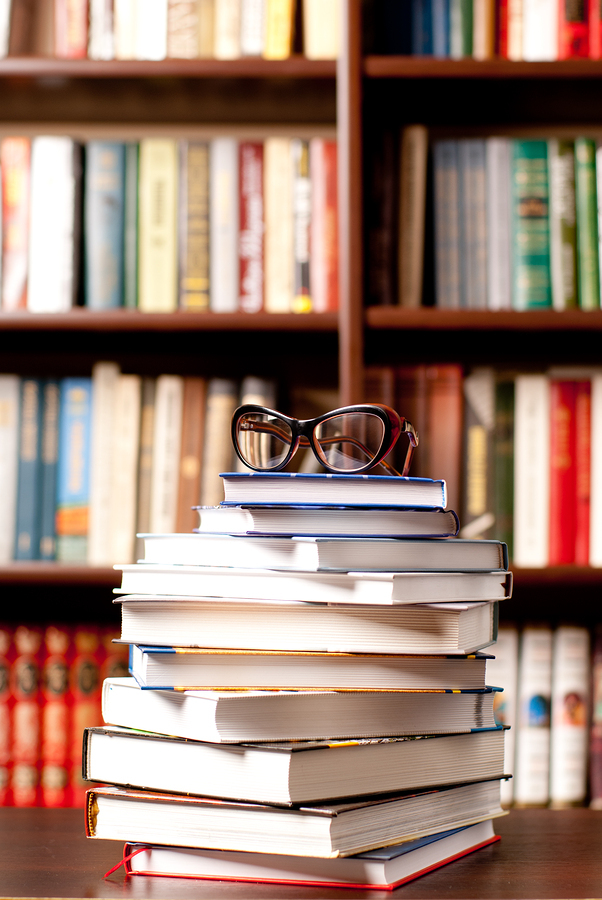 Cover Sizes & Styles
At Bookemon, we offer hardcovers that are ridged and superb at protecting the inside pages. We also offer softcover books that have lots of flexibility. Both of these covers come in a variety of sizes ranging from smaller books that could fit inside a purse to larger books often used for photos. For the cover, you can pick a glossy stock that is shiny and radiant or a laminate stock that will be more matte.
Interior Page Styling
For your book's pages, you'll get to pick from black and white or color. You will also get to choose the color of your paper stock. The choices range from a natural looking off white to more of a heavier and glossier white paper. These options are available for both thinner and thicker books with over 100 pages.
Book printing was once only done using sophisticated machinery and hand-operated presses that were run by skilled tradesman. At Bookemon, we break the book printing process down into doable easy to follow pieces. We also make it affordable, so there is no need to spend a lot of money and hire multiple people to print your book. Don't keep putting off your dreams. Click here to get started or try it out. It's free to join!