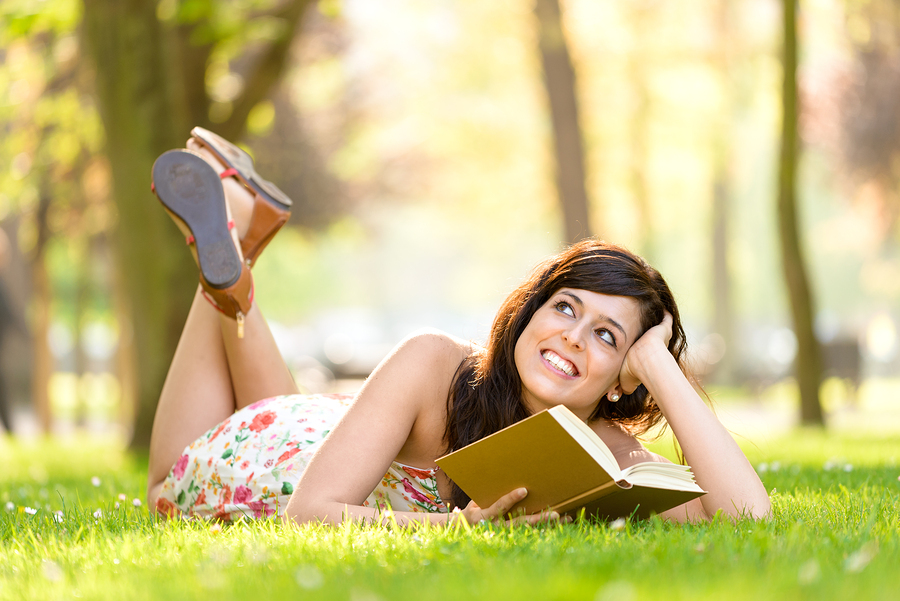 Everyone has a one of a kind story to tell, and Bookemon makes publishing your story achievable, as we break it down into easy-to-follow steps. You don't need to hire an editor, a designer, or a book agent, and you don't need a technical background. If you want to know how to publish a book, just follow these four steps.
1. Create Your Free Account
Start by creating an account. It's free, and there's no credit card required. Click here and input your name, email, and a password for your account.
2. Style Your Book
Once you have logged in, get started designing your book. You'll have a variety of formats to choose from so you won't need to spend a lot of money on a custom layout. There are tons of background images and clip art for cookbooks, holidays, celebrations, children, and more. This makes it easy for you to design and format your book from the front cover to the back cover and all the pages between. You can also upload your designs or images. There's no need to pay a designer or illustrator, and you get to make all the decisions with a few clicks of the mouse. This allows you to stay in total control of the design, reap all the benefits from it, and save a ton of money.
3. Add Your Content
We'll walk you through creating and editing every page of your book so you can arrange the content as you go along. To do this, we use page and book tools that let you easily delete, move, and add all your content so that it's formatted exactly the way you choose. If you have already written your book, then just upload your writing with our exclusive document to book feature. Documents can be uploaded from Microsoft Word, PowerPoint, and Adobe. You don't have to be tech savvy or hire an expert. We have written help all along the way to guide you through the process seamlessly so you can do all this yourself.
4. Publish
When you're ready to show off your new book, just hit the publish button. This will complete your book and allow you to share it with others for free. You only make a payment if you want to have your book in print. Once you have published your book, click on "my content" and then "my books" to see it. Here you can view your book, share it on social media, or grab the URL to share with others or put on your website.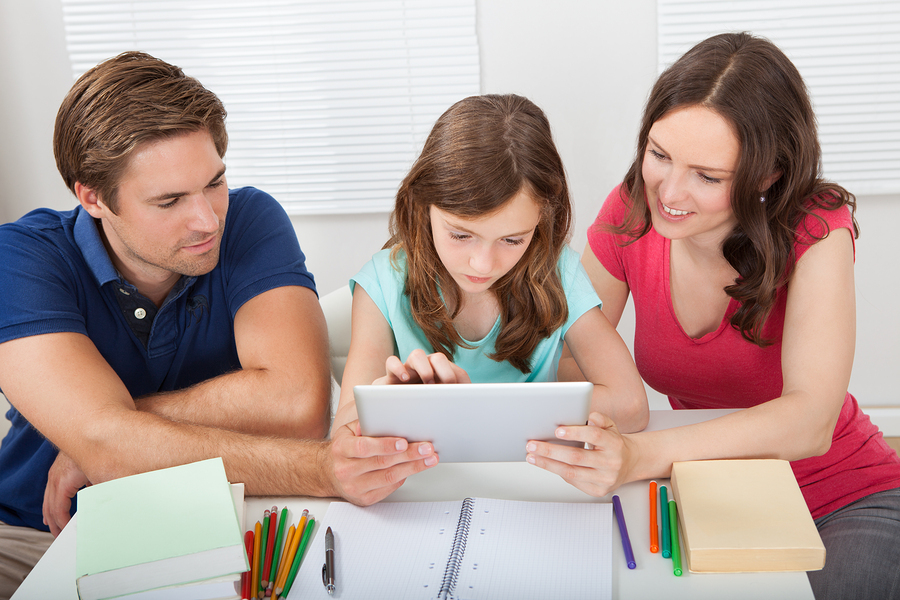 Our four-step book publishing process allows you to turn your poetry, family history, children stories, how-tos, photos, and more into tangible keepsakes. Your book can be published in digital form at no charge. You can even make your book available for everyone to read, choose just a selected few to share it with, or have it be private and share only the link with your chosen friends and family. Click here to get started or try it out.