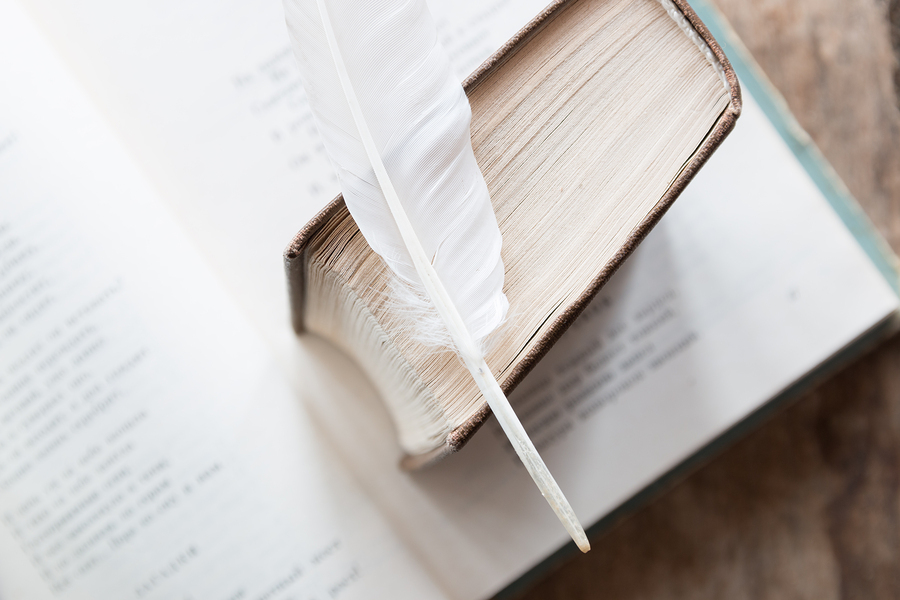 As a poet, you use words and symbolic messages to provide others with meaningful information that's beautiful and fun to read. Instead of storing those poems on your computer or on multiple pieces of notebook paper, here are 4 reasons to make your poetry book.
1. Create A Family Heirloom
Family heirlooms are like windows to the past. Discovering them is like finding hidden treasure. One of the best things about family heirlooms is that you can create your own heirloom, and you can start with your poetry book. Not only would a poetry book be valued by your closest family members, but it would be a gift that's passed down throughout each generation. It would be cherished among your heirs and tell stories to them they never got to experience first hand. This will provide them with a piece of their history and an impression about you and your life.
2. Easily Share With Others
There are many moments that arise when we naturally want to have the ability to share a poem that we've written. It might be in the middle of a conversation, a life celebration that a loved one is experiencing, or even an obstacle that someone might be going through. Whether it's with family, friends, acquaintances, or coworkers, making a book of poems lets you easily share your work with others. You can show them your bookstore quality printed book or send them a copy in digital form. Either way, sharing your work can be beneficial not just to yourself but to others as well.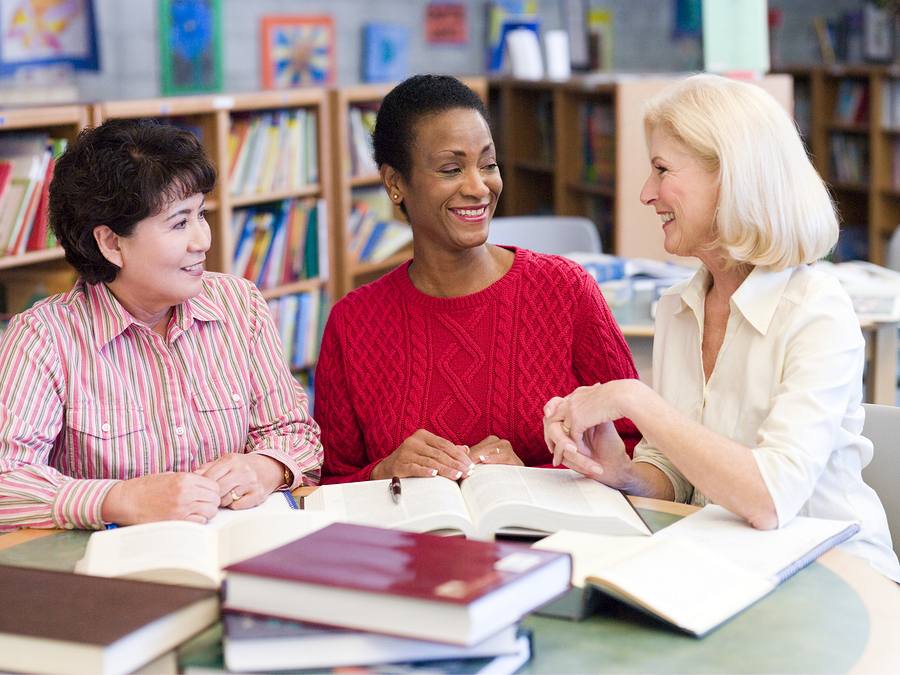 3. Get Noticed
If you have goals of being a published poet, then creating a book of your poems can put you on track to making this goal happen. You could get noticed because you now have a book to present during your next creative writing course or in your poetry-writing group. The poems you share could spark interest amongst someone who has been looking for the type or style of poems that you write. It'll also show that you're serious and committed to your writing.
4. Express Yourself & Commemorate Life's Special Moments
Poetry is a great way to look back over various life events because they're works of art that allow you to express what you're feeling and experiencing. You could make a lyrical poem for your wedding, a narrative one for your first-born child, and a rhyming one that entertains your toddler. Turning your words into a book will make a keepsake that you can go back to over and over again to relive, enjoy, and cherish various life moments and milestones.
Making a book from your poems will let you organize them by styles, tone, and stories. You can group them into family stories you want to pass down as heirlooms, have them on hand or ready to share with the click of a button, or use them to revisit and enjoy life's special moments. You can also use your book to get noticed by magazines, blogs, and other publications. To see how easy it is to make your book, click here to get started or try it out.