Are you an amazing cook? Do family and friends often ask you for your recipes? Then one of the greatest gift ideas for your culinary fans, either for birthdays, holidays, or a bridal shower, is to give them a cookbook that is filled with all of your favorite recipes. Think you can't get published? Well, you actually can make a real, polished, professional-looking cookbook, complete with pictures, in less time than you think.
You can of course buy photo albums, specialty paper, and glue, and begin hand-crafting your own cookbook from scratch. According to Redbook Magazine, there are also cookbook kits you can purchase that gather together the materials required to construct it yourself. Such a treasured, personal, keepsake is certainly worth the effort you will put into it.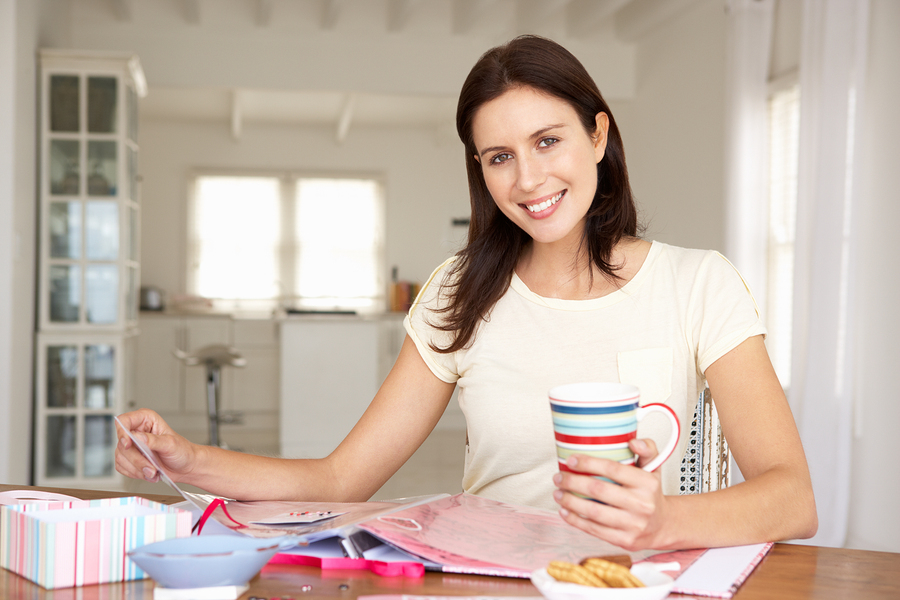 But, what if you could really publish your own book, beautifully bound and looking like you found it on a bookstore shelf? That is a present that will not only impress, but inspire.
How do you begin?
Bookemon lets you create and print professional looking books, which allows you to make a cookbook (or any other type of book you choose) that is totally your own.
Digital book-making software can make this project simple and affordable. First you create a free account, than simply upload your content from PDF or Word Files. You personalize it by customizing the pages and even upload and edit photos or drawings to accompany the text. This is an ideal way to make your own cookbook, but you can also create virtually any type of book, so the possibilities are endless.
What should you put into your cookbook?
When choosing your content, you need to think about which recipes are your favorites; which ones are they always asking for? Also consider if you want the cookbook to be a general collection of great menu items or to be more specific, like "pasta dishes".
Once you have an idea of the content you are putting in it, compile your recipes into Word Files or a PDF. To really make it professional looking, follow the same format for each recipe. For instance:
List of ingredients, with measurements
Any preheat instructions
Step-by-step of how-to make it
Time it takes to prepare, general cooking time
Next you may want to include some photos of your recipes or maybe photos of some of the most important ingredients they require. You could also include photos of family enjoying your meal (like a picture of last year's Thanksgiving table or your last dinner party) or any other photo you have that might really personalize it.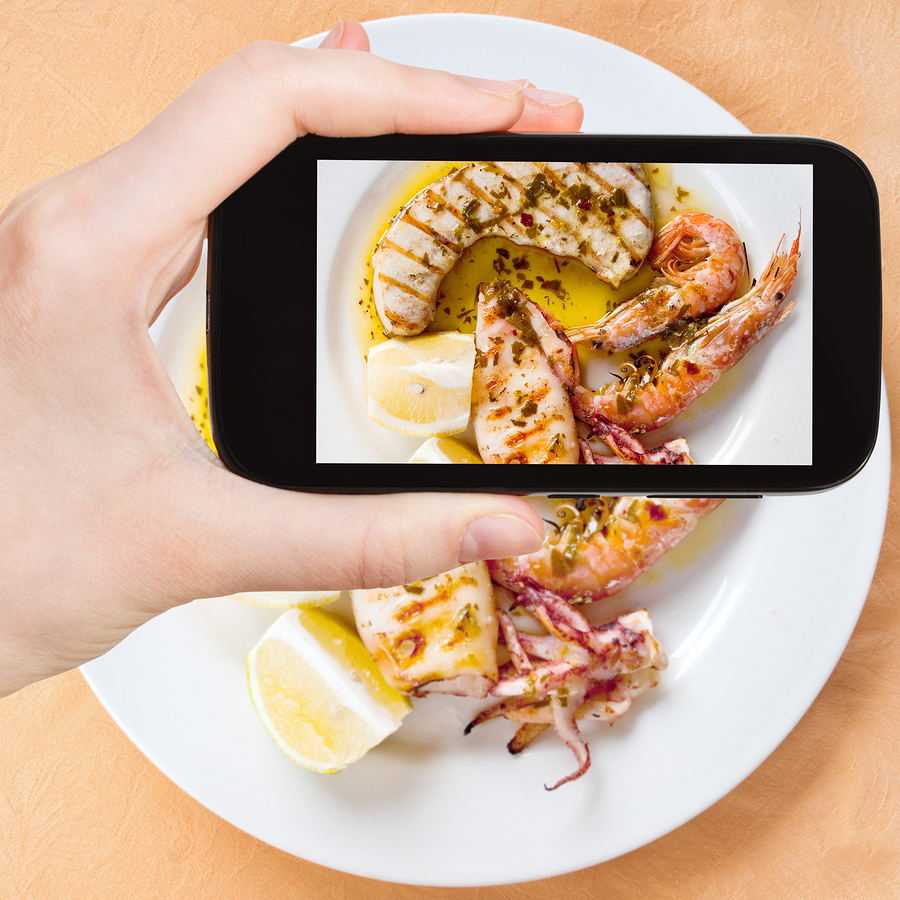 If it is your grandmother's recipe, perhaps add a photo of you and her in the kitchen. Basically, you can make your own cookbook reflect the story behind some of your most special recipes.
Publishing your own cookbook is a great way to organize and preserve your recipes into a treasured heirloom or gift, click here to get started or give it a try.