Whether it's a birthday, anniversary, or holiday gift that you are searching for, one of the best ideas is to give something that you created, like a book.
In general, books make great gifts, but ones that are made by you, be it a comic book, family photo album, children's book, or a cookbook, are an extra special gift for someone to receive. No matter what type of book you choose, it is easier than you think to get it published with results that will impress anyone on your gift list.
You are probably thinking this means heading to the craft store, firing up your glue gun, or seeking advice from MarthaStewart.com on scrapbook making. You can take that route, but it probably won't produce the professional quality results your book deserves or that you wish to give as a gift.
So, what options do you have that deliver a profession, beautifully printed book that looks like you purchased it from a bookstore? The answer is found online, where there are websites available that assist you in making a book using free digital software. Basically anyone who wants to publish a book can do so easily, affordably, and have fun in the process.
Sites like Bookemon.com, one of the first to allow parents, teachers, artists, or authors, to create and publish their own book with professional-looking results, provide you with free software that offers numerous templates, specialized fonts, and the ability to upload pictures or illustrations directly into your book. It takes you step-by-step through the design process and allows you to really tailor each page to be a reflection of you. What better gift is there?
Making Your Book Online
There are a few websites online, but look to ones like Bookemon that offer a format that is very simple to use, especially if you are new to publishing. It also makes purchasing your finished books affordable, which allows for endless possibilities to publish virtually any type of book for gift giving.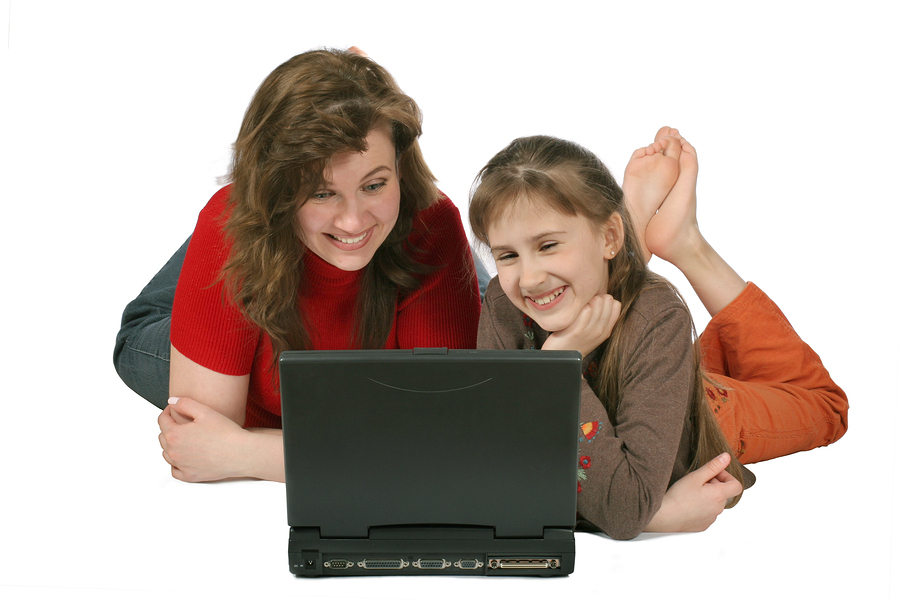 How Do You Begin?
The first step is creating a free account online. Registering is easy and it doesn't cost you anything. This allows you to try it out and create your book for free, then decide if you want to purchase copies of it.
Next you begin your book with a blank template, or you may choose from several pre-designed layouts, or upload a document you've already created in a Word or PDF file.
Finally, it is time to upload photos or drawings to add visual interest and illustration to the pages of your book.
The final design step is it to customize with color, special fonts, and creative features. The software offers simple to use, specialized design tools and libraries of clipart, backgrounds and frames. This is where your book really becomes your own beautiful creation.
From Computer Screen to Gift Wrapped Book
When your book is completed, you have the option to share it online via social media or email, or you can choose to order copies of it to be printed. The prices are affordable, so you can order several copies to give as gifts for those hard-to-buy-for people in your life.
A book is a gift that lasts forever, can hold special meaning, or share memories, and will be a cherished keepsake. Get started creating yours today, and give it a try.