If you have always dreamed of becoming a published author, writing a novel, a series of cookbooks, or children's books, it may seem like a daunting task. But, the hardest steps to publishing a book are not what you think.
Most people think that getting their book published is the hardest part of their journey to become an author. However, with the availability of online digital design and publishing, much has changed for inspiring writers. Today, the cost, contacts, and effort involved in getting your work into print are no longer the big obstacles they once were.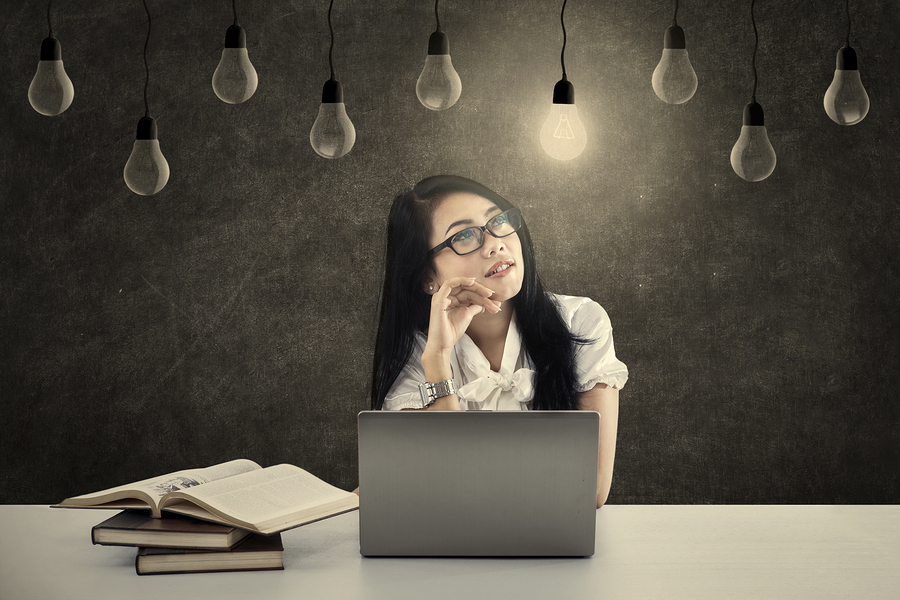 What are your biggest challenges going to be?
Having something to say: What is your story? Many people have amazing stories to tell, but finding the time and focus to craft the right words, ones that are full of imagery and take the reader on a journey, is work.That is correct, fact number one is that writing is work.Many would-be authors don't always realize this when they imagine themselves as a successful writer. To be successful and write a really good book, you have to put the time into crafting your words and finding just the right way to phrase things.
Believing you can do it: Writing can be a lonely business. It is easy to let the voice in your head tell you that you "can't" write this book. You have to bolster your self-confidence as you commit to writing your story. You must believe in yourself throughout the process. Self-doubt is the enemy that will prevent you from completing your book.
Getting started: You know what your book is about (what you have to say) and you believe you can do this. Now you must begin writing.It is hard to start any big project, especially with a big blank page in front of you. The first words are usually the hardest. The only way to beat this obstacle is to sit down and begin writing. Good advice is to start small. Maybe write 300-400 words each day. Allot time for it, either first thing in the morning or whenever your schedule allows, but stick to this commitment.
Finishing it: Your story needs an ending, so stay with it until the end. Once your book is written, do not tuck it away and forget about the next step. Get it published!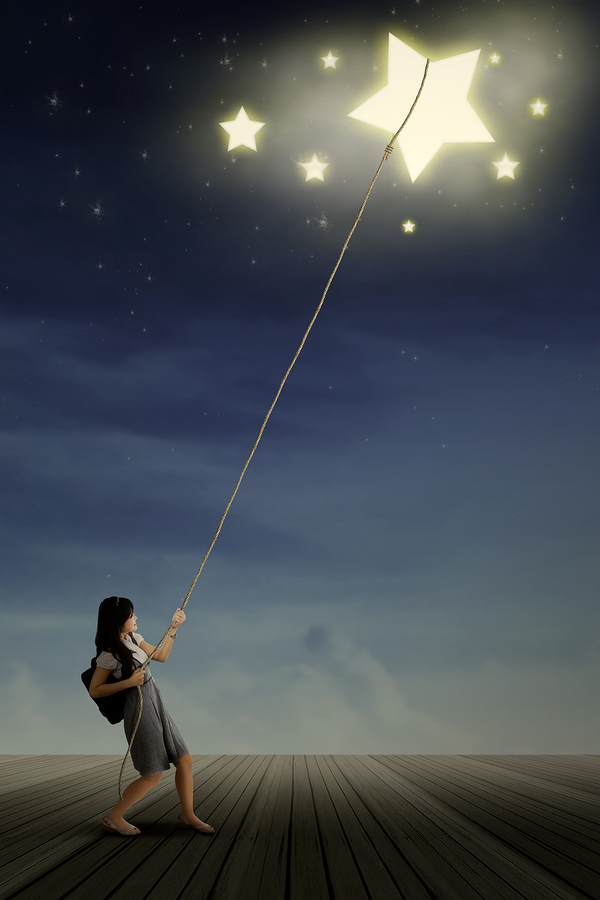 How to Publish Your Book
For many writers, the right connection is not an agent or a publishing house, it is through online publishing sites like Bookemon. This digital book publishing site takes you easily through the entire process of designing, creating, and publishing your books. It even allows you to create your own personal bookstore.
The free, digital software offers easy to use templates, specialized fonts, and the ability to upload Word documents, PDFs, photos, or illustrations. The end results are beautiful, book-store-ready publications.
What is a Personal Bookstore?
Your personal bookstore lets you list all the published books that you have created, including both public books and private books. The list appears on the Bookemon site through your own personal URL link.
The Benefits:
1. You will be issued one designated unique URL which lists all of your books. This makes it super-simple for your family and friends to find your books.
2) Your private books can only be accessed by people with a passcode, assigned and shared only by you. If you have content, like a memoir – anything that you want only certain people to see, you can create a passcode and prevent selected books from being seen publicly.
Once you have finished your book on Bookemon, you can share it online through social media or email, or you can choose to order copies of it to be printed. You can also open your own personal bookstore for friends or family members to see and buy whichever books you allow them access to. Being a writer is hard work, but publishing your book has never been easier. Start creating your book.